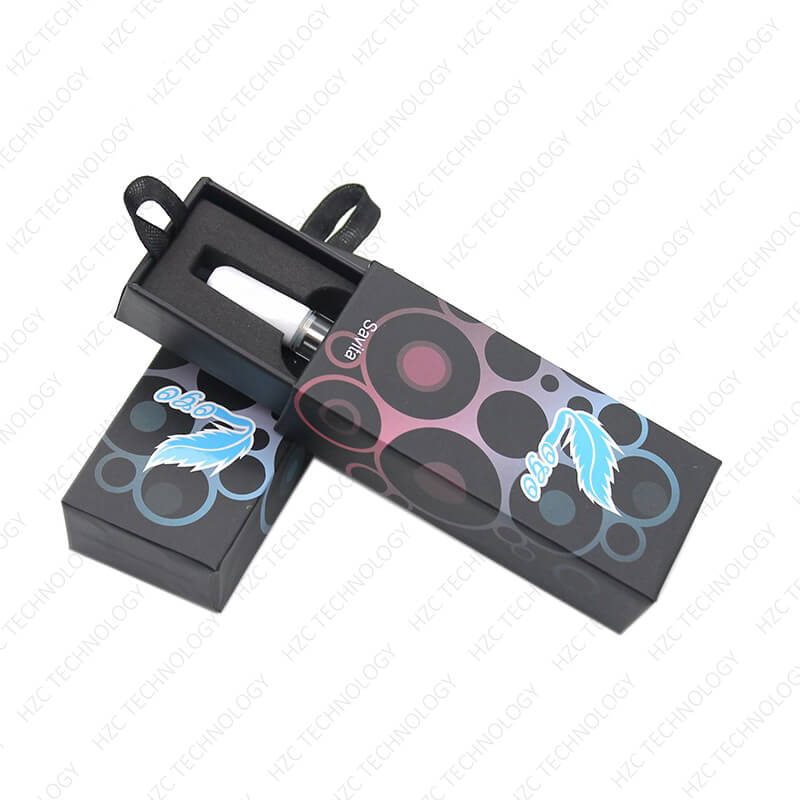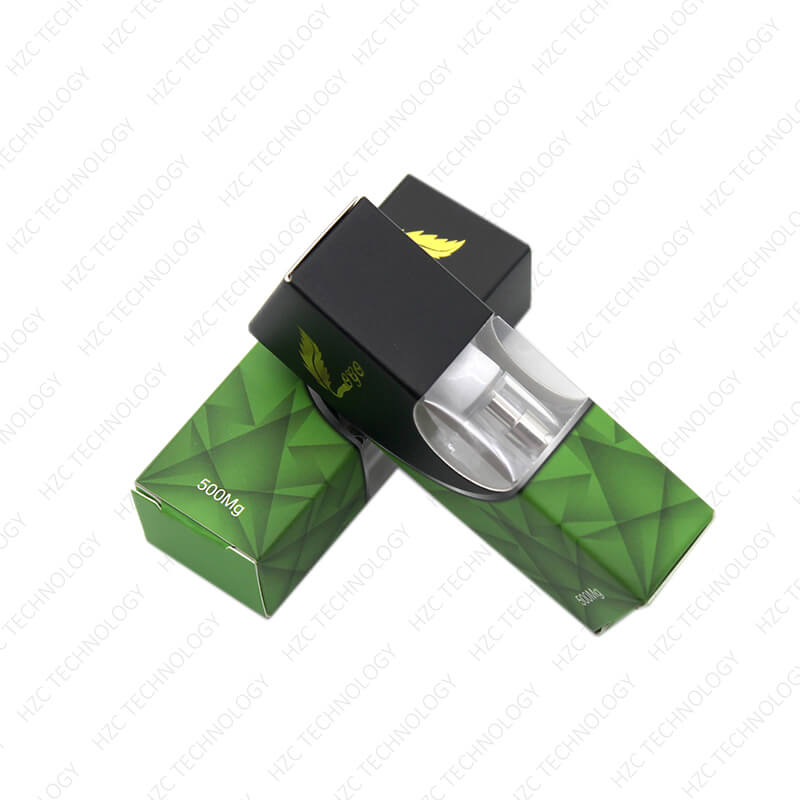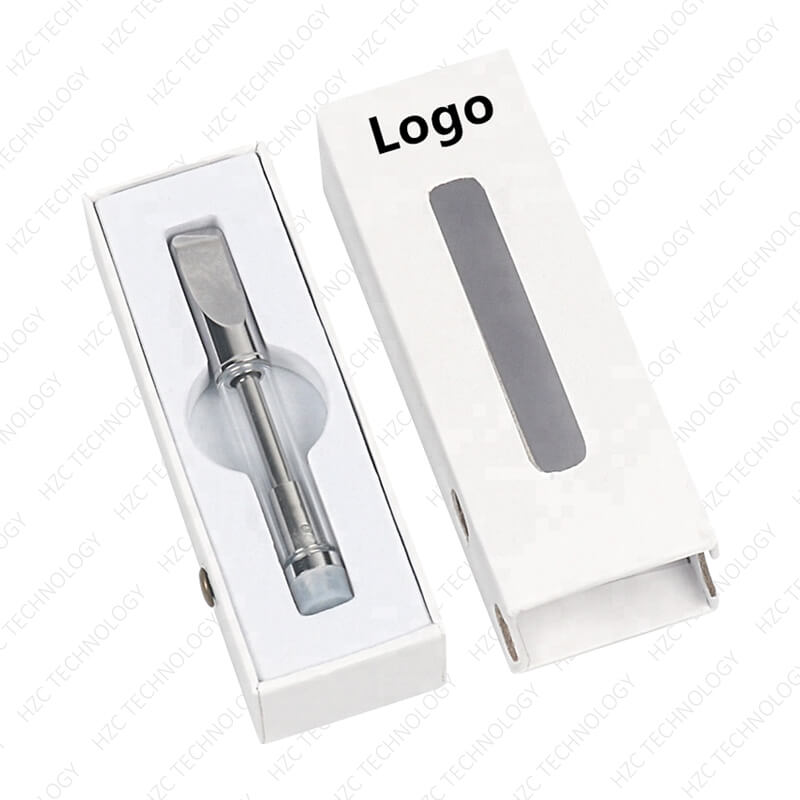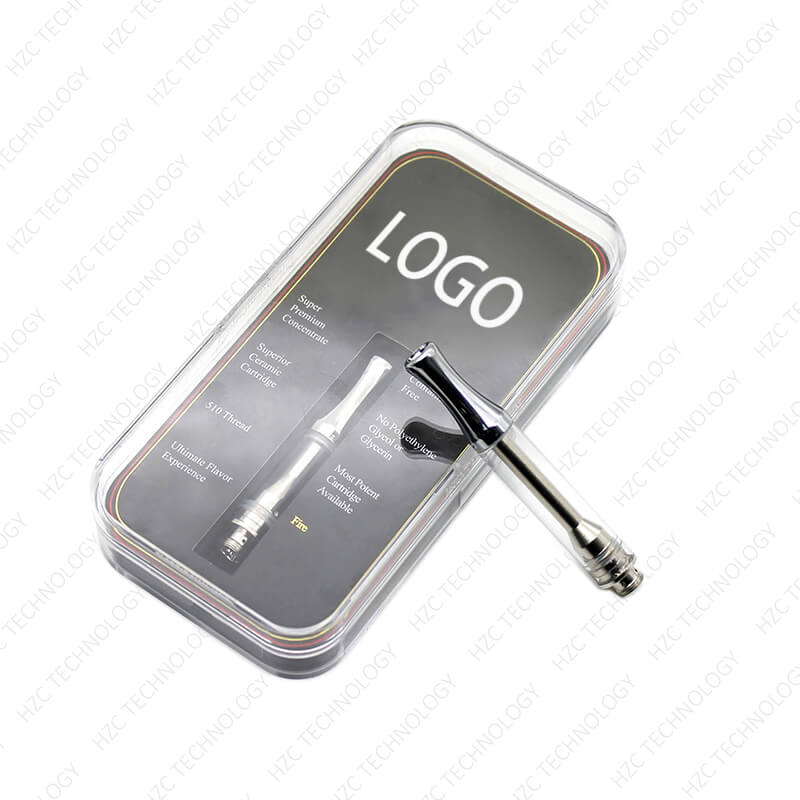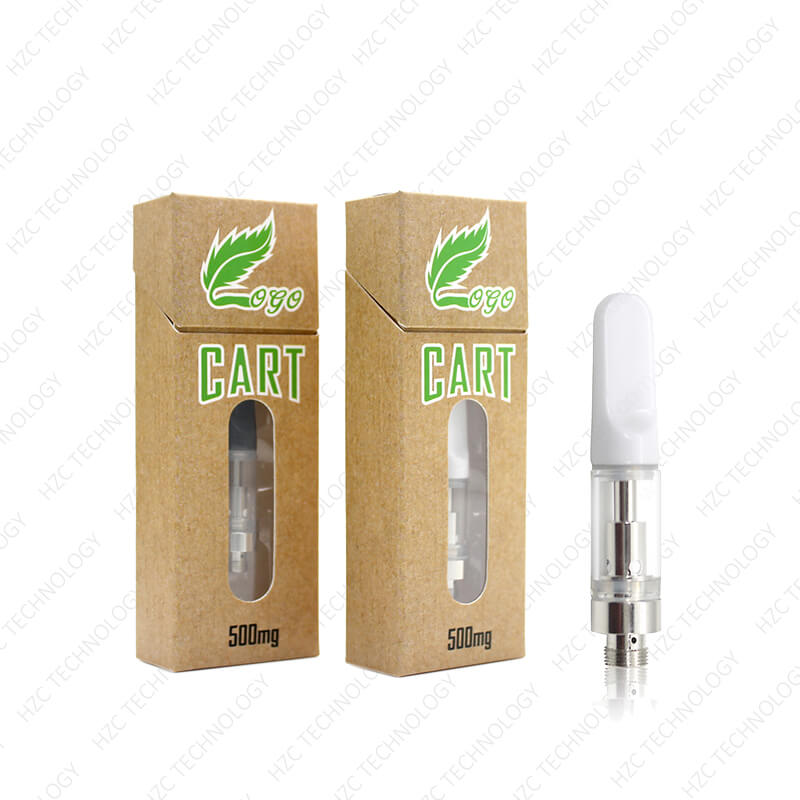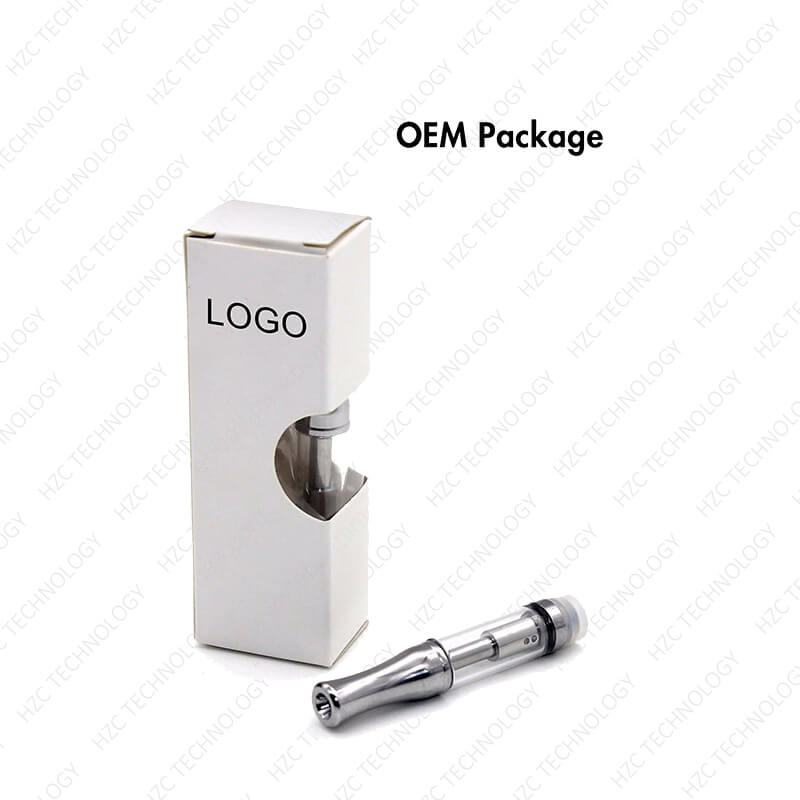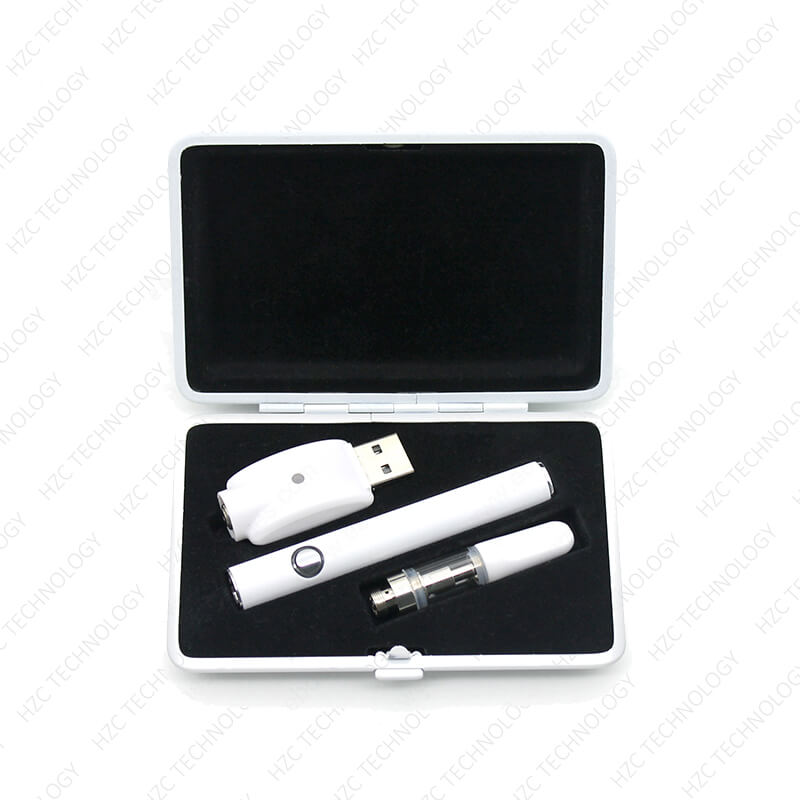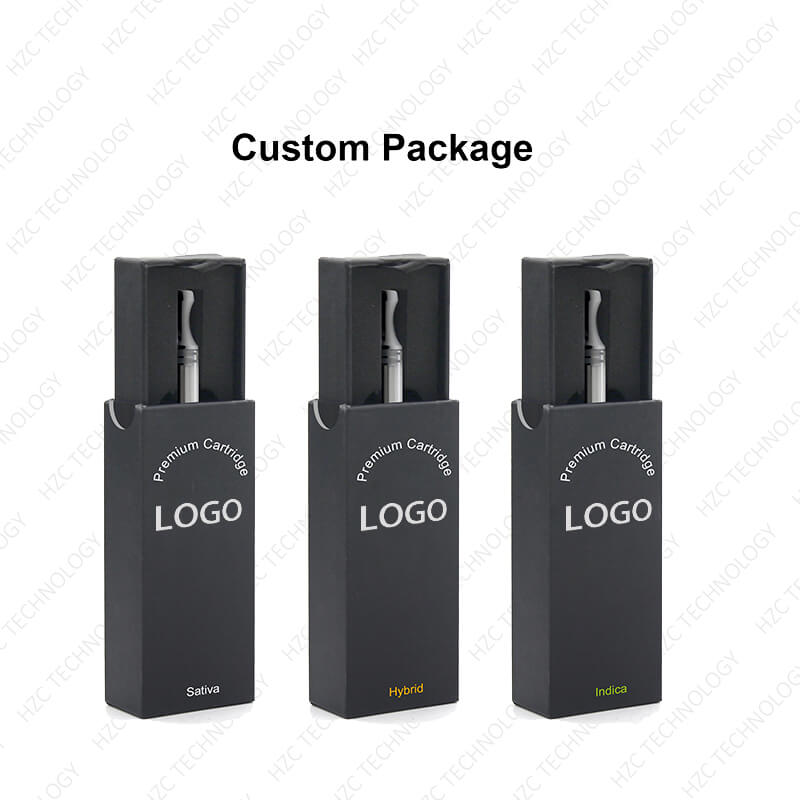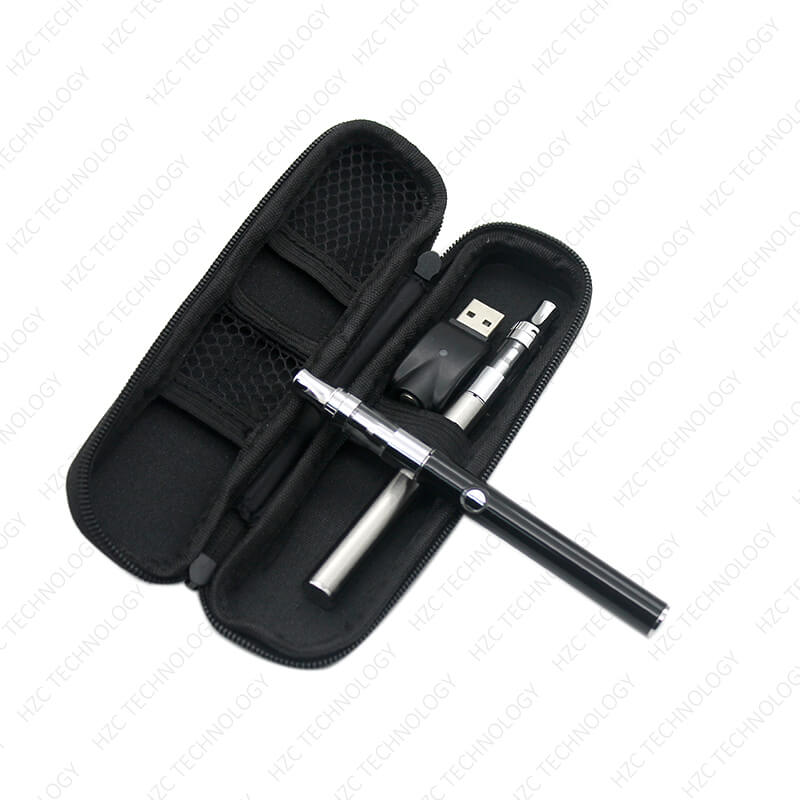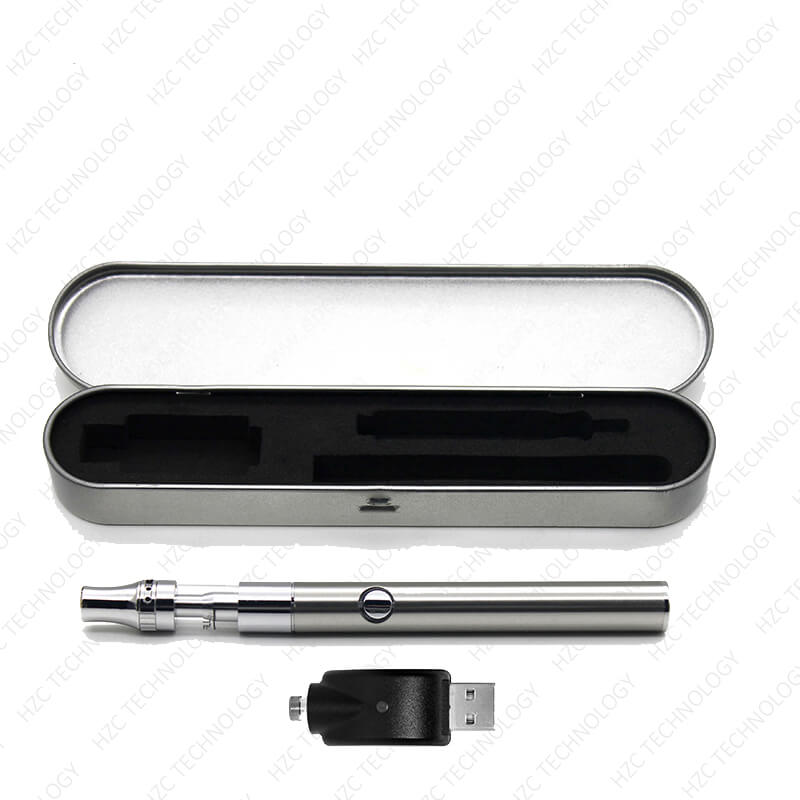 Wax cartridge packaging, Customize Packaging service, OEM service.
We do Customize packaging service and OEM service for meet your ever-increasing various packaging inquiry. We do FREE design service for various kind of custom package for your specificate inquiry.
Our experienced designer will handel your project super well and great help you improve the production visual experience make your client happy to start with your production.
Contact us now start your package design and producing. Your client will happy with your change.
It is a free bonus service to our cartridge and exists customer.
Come on join us enjoy more valueable service!