Investing in a high-quality cartridge for CBD vape pen is important for an enjoyable vaping experience.
That's why you must check your cartridge to ensure it meets the required quality standards.
From experience, an authentic vape pen cartridge will serve you for long.
However, this will depend on a number of factors as I had highlighted earlier in the article: How Long a CBD Cartridge Lasts.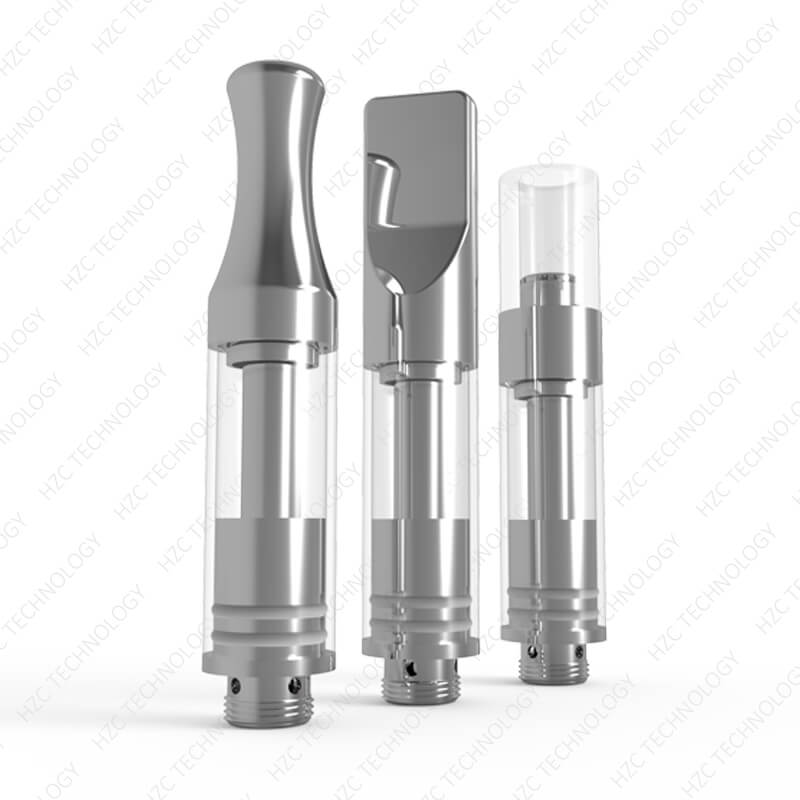 CBD cartridge
Now, how will you know whether your cartridge is fake or authentic?
Well, it's a simple process. However, it can also be challenging if you don't follow the right procedure.
Here is a reality check you must have always:
The truth is, China is a manufacturing hub for most CBD vape pens. Therefore, even if you want to buy an empty cartridge, you'll definitely get one made in China.
In fact, most European and American companies in the electronic cigarette business buy their accessories from China.
Implying, they are likely to have the same features and required quality. This will only be possible if you buy directly from the factory.
The reality is, there are quite a number of fake vape pen cartridges in the market today.
Such vape pen cartridges are made from very cheap and low-quality material. Normally, such companies opt for fake oil that is low cost.
Of course, for them, they focus on making high profits from selling fake cartridges.
Such products are never tested to meet the required quality standards and they don't have a warranty. This is really bad for vape pen cartridge industry.
What am I trying to say?
Don't be happy that you have found a cheap cartridge for your vape pen. It will be costly.
Besides, it can endanger your life and you will not enjoy vaping CBD.
But what makes it even more challenging to differentiate the fake cartridge from an authentic cartridge is the "smart" nature of the companies involved.
For example, you will find that a fake cartridge comes with the same surface treatment. In fact, it is virtually impossible to tell whether a CBD cartridge is fake by just looking at it.
But, this should not worry you – there's still high hope of finding a high-quality cartridge for the CBD Vape pen.
You should check the oil color gloss and vape it to verify the taste. If it feels or tastes weird then it is obvious that the cartridge is fake.
Furthermore, you should contact the original manufacturer, brand official, or authorized dealers. You can share with them your experience.
In fact, I will recommend you buy the cartridge from them.
They will help you find a genuine cartridge. Besides, they will help you identify an authentic cartridge.
At HZC Technology, we believe and trust our technology and design when it comes to CBD cartridges. All our cartridges pass strict quality testing and control, to ensure you get the best vaping experience.
In case you're having trouble knowing whether your CBD cartridge is fake or authentic, our team is ready to help.
Talk to us today, and we will help you.