Free artwork Drawing service for Customized branding Mylar bag bulk wholesale.
Go as the Cannabis industry develop, it had a better and better requests for packing material to make your brand stand out compared to others.
And with the quickly turned market, We do Friendly service to help you get comfortable packaging material for your product.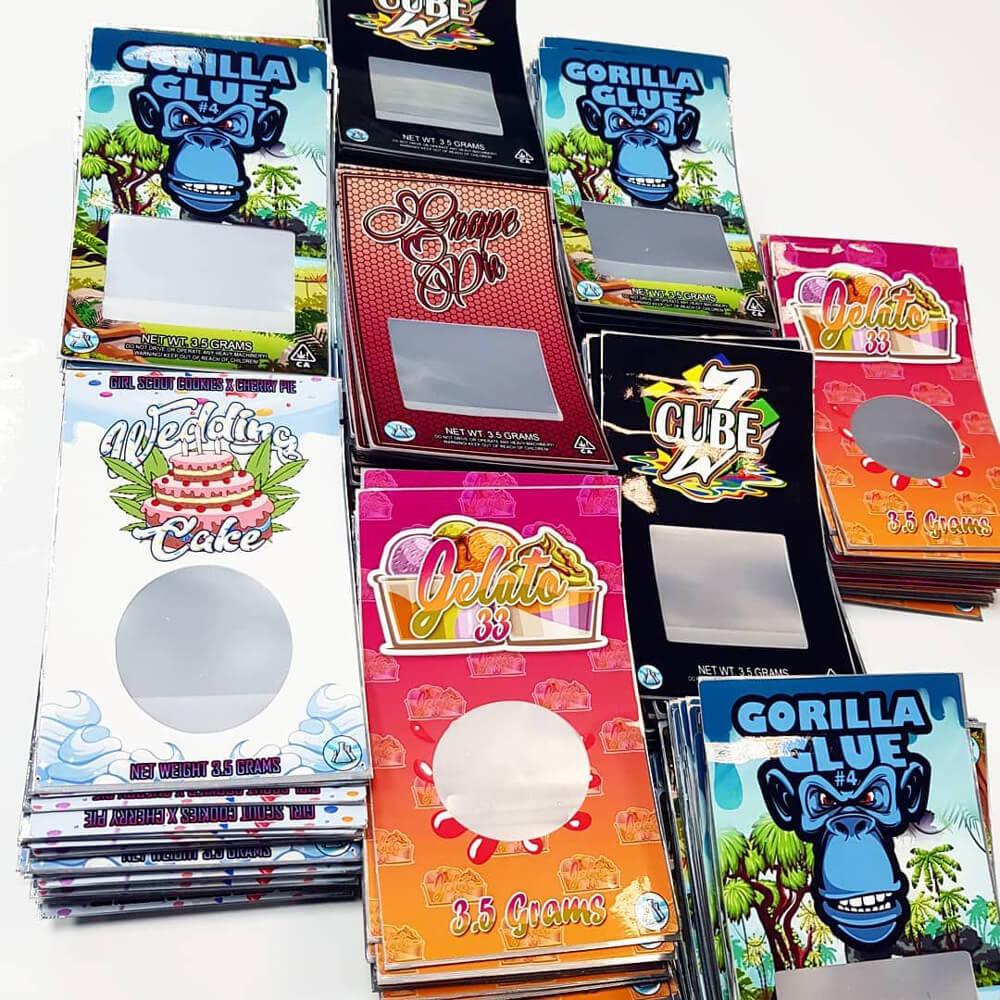 We can do any kind of Mylar bag with multiple ways to print to meet your target.
Free Artwork drawing service for customized mylar bag.
If customers did not have design ability, it is hard to tell others what designed package is meet their target, and if work with a freelancer it will very expensive for their cost pressure.
Based on this consideration, We had launched a Free Artwork Design service. for customer artwork design we support from beginning to final artwork and confirm total Free service.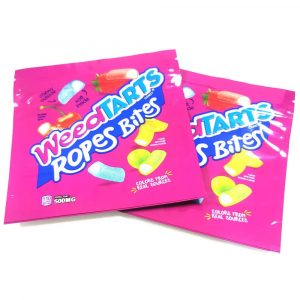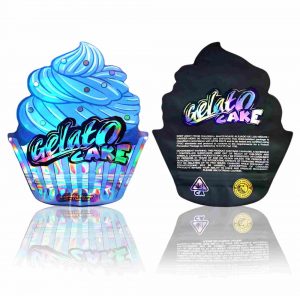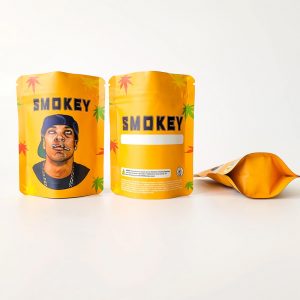 We had a fruitful experience helping you create general Mylar bags, Stand Mylar bags, and Specification Shape mylar bags.
Affordable price offer
Based on our powerful supply chain manageability, we are able to provide you with great price offers and products of high quality.
You can do max flexibility choose on the bag choice, You can totally balance product, and package specifications to help you control your product cost. That will help you do business with controllable costs and risk-taking.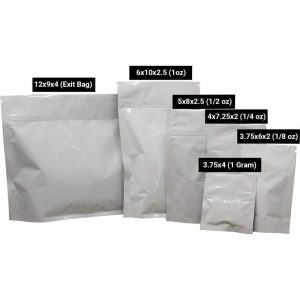 Fast Delivery
We have great product control ability. Able to provide you with 2-day finish artwork. and 12-day finish produce. 5-day shipping time supply control ability.
Help you do quick turn around and quick action for your marketing and sell work.
Cooperation
We do our best to help you earn a success business.
We are looing for cooperation with you. Just press the button " SEND INQUIRY NOW" to start work with us to start make your wonderful package.