TAKE ME HOME
FOG BOUND, MEET YOUR VAPE EXPERIENCE

LEAD-FREE CARTRIDGE. HEAVY METAL FREE CARTRIDGE.
PUT ME AT STORE

Mr FOG Max Pro
1700 PUFFS
TAKE ME AWAY
TWIST AIR ADJUSTABLE
PUFF XXL | 1600 PUFF
ORDER ME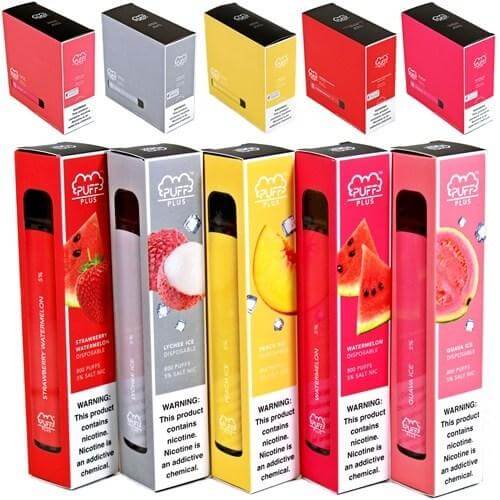 VAPE & ENJOY
PUT ME AT YOUR STORE

VAPE! JUST FOR YOUR LIKE.

PUT ME AT YOUR STORE
LONG HISTORY
Over 8 year Vape product develop & production experience
HIGH QUALITY
Manufacture high-quality products with 100+ experienced workers.
FAST DELIVERY
Fastest delivery by express within 5 days. (DHL UPS or FedEx)
SMALL ORDER ACCEPTABLE
Small order is accepted. We well treat every order.
LOW DEFECTS
Our defective products within 0.25%, our promise.
OEM/ODM EXPERT
6-year OEM/ODM experience for hundreds of clients from the US and Europe
THE ADVANCED OIL VAPE TECHNOLOGY – Turbo Permeate Technology 
Vapor production increase of 36%
Vapor concentration increased by 28%
Vapor temperature between 104℉ and 115℉.
THEY ARE LIKE TO WORK WITH US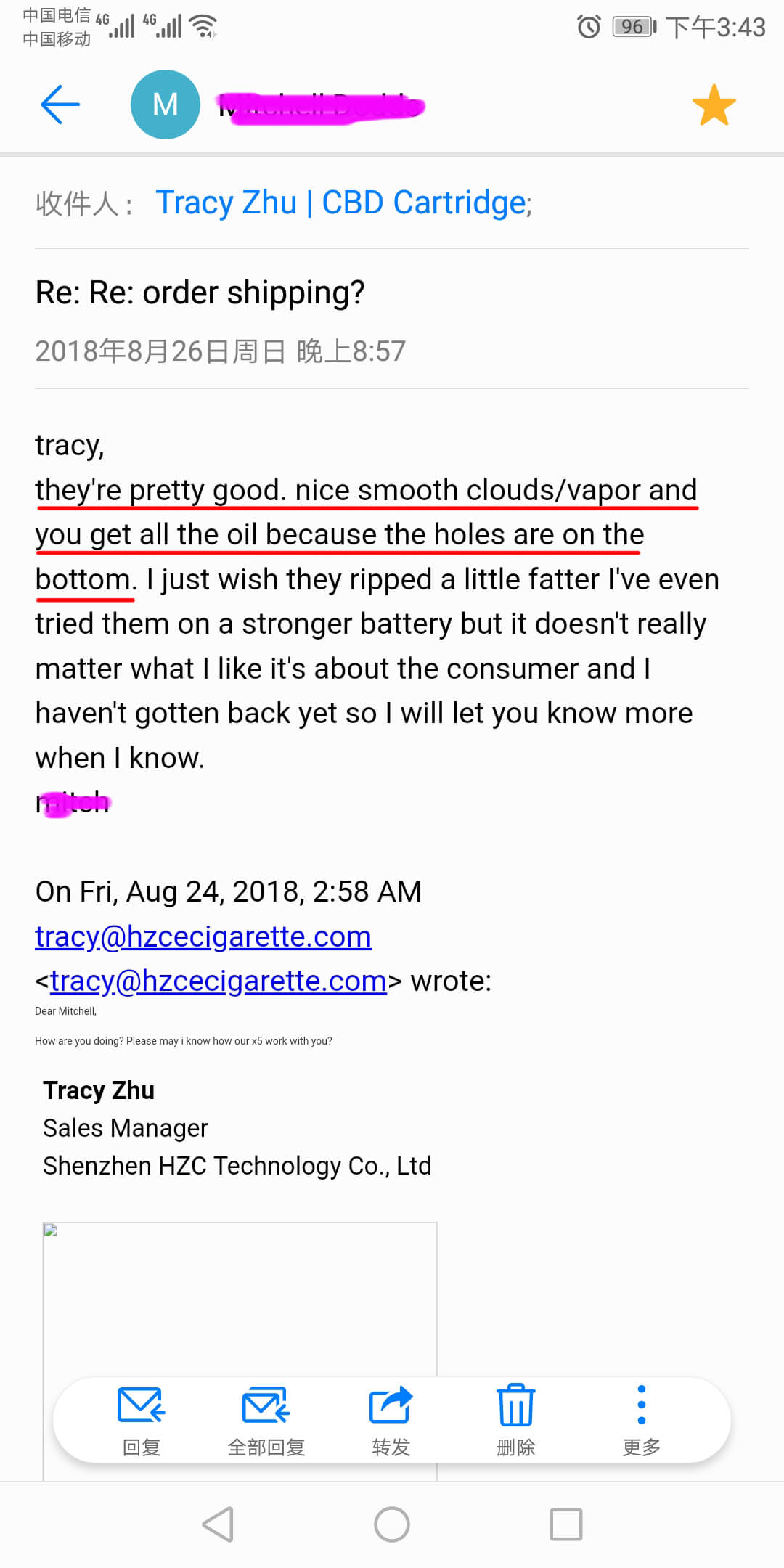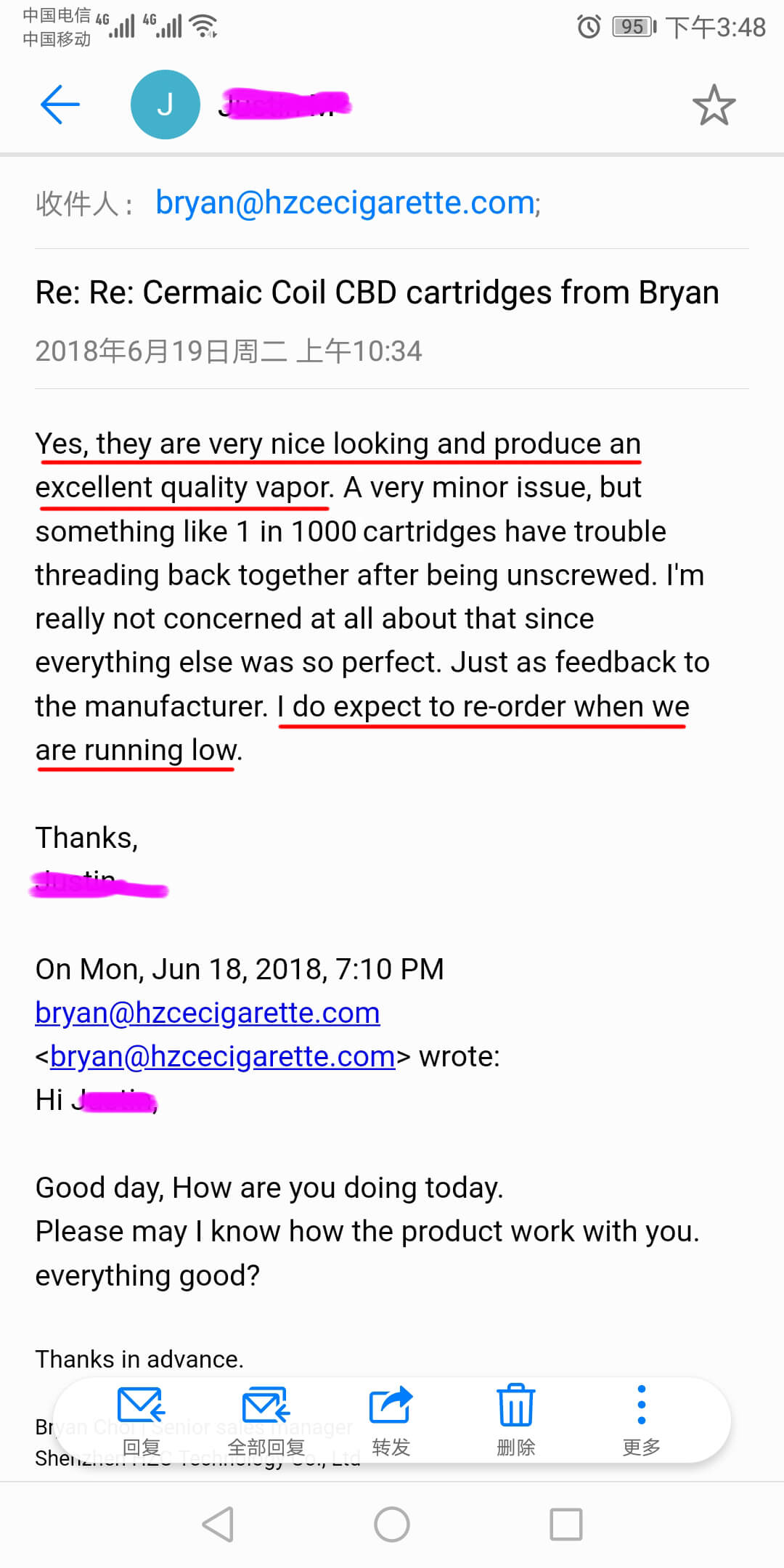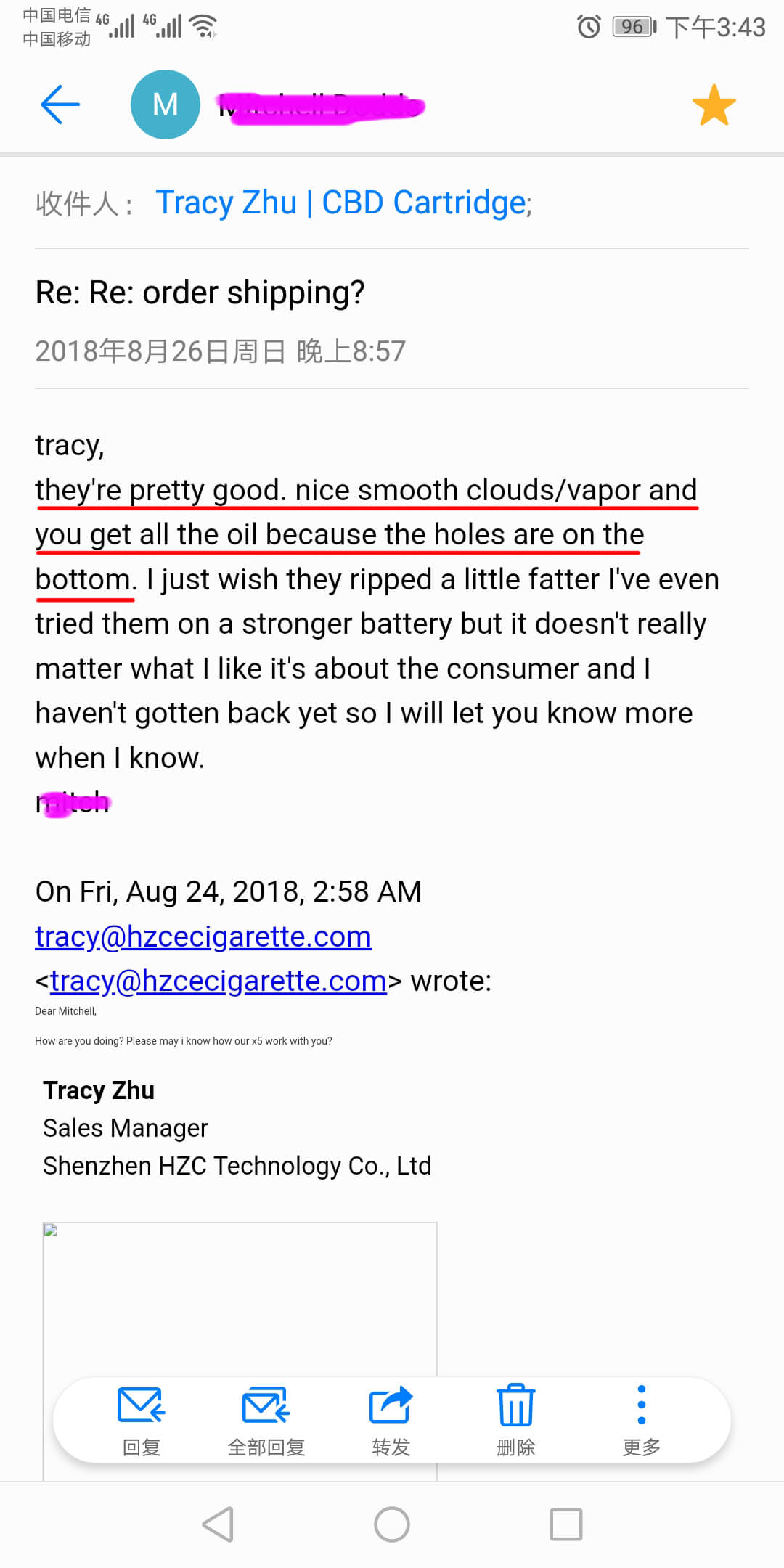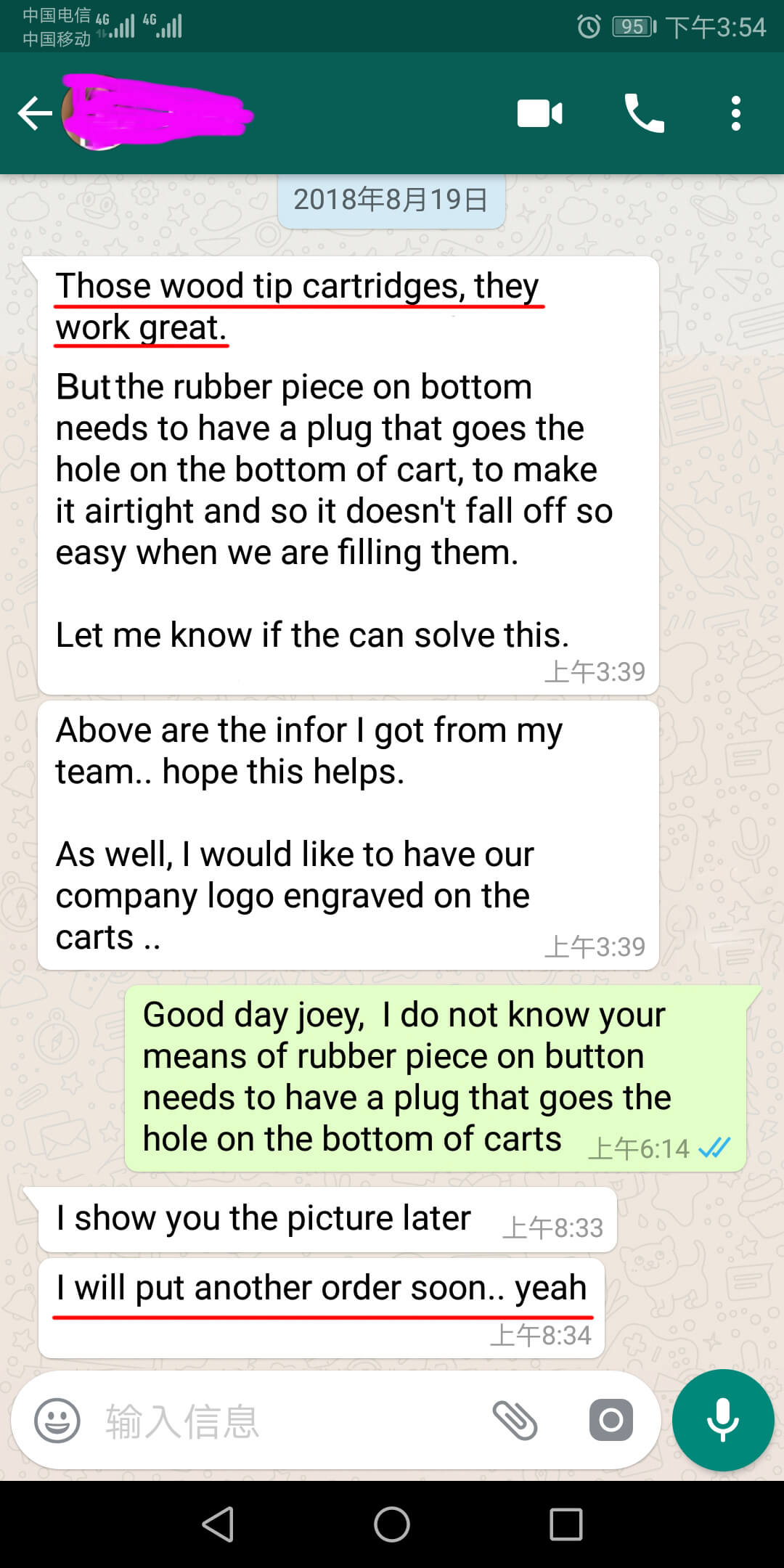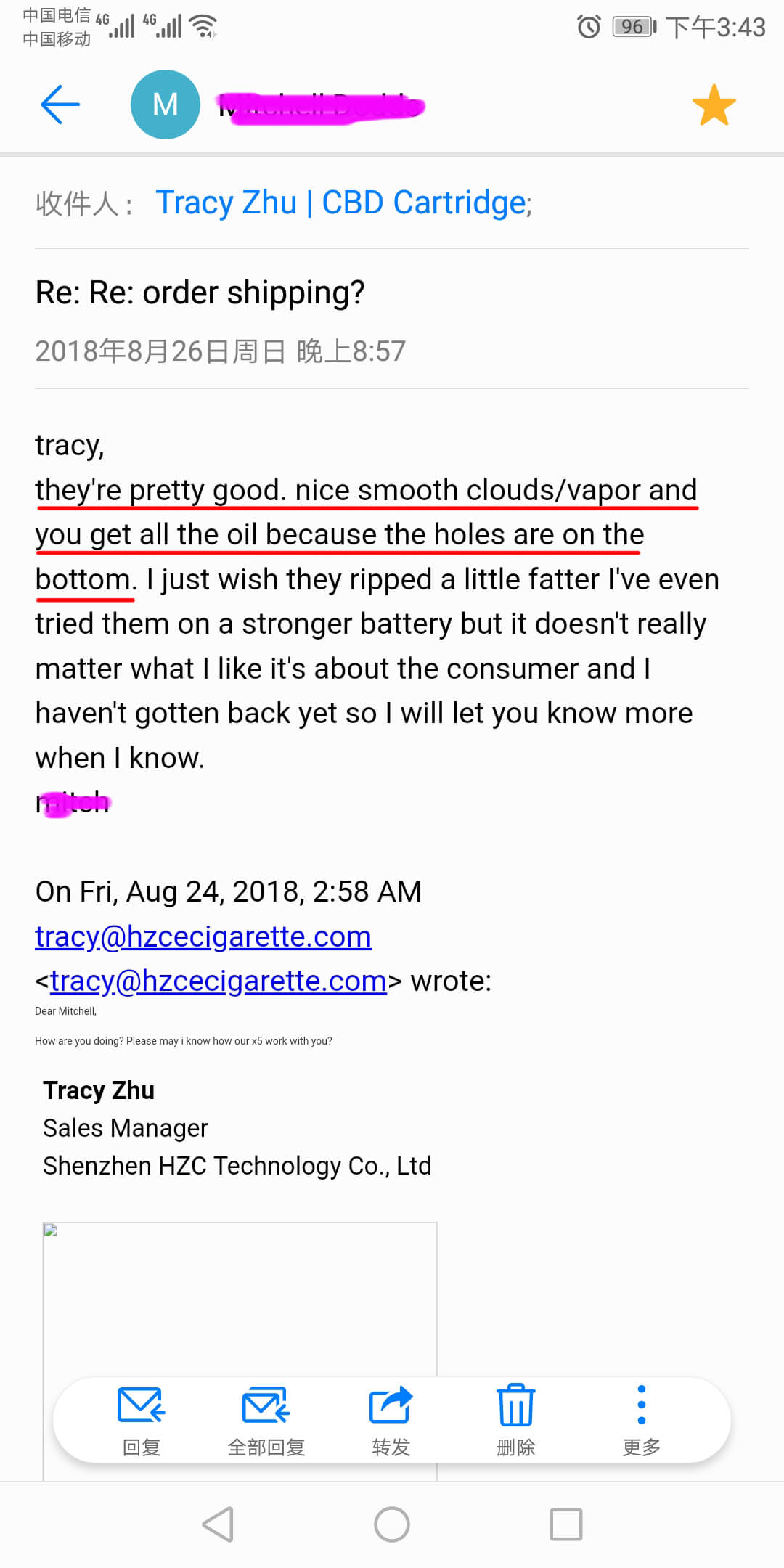 HZC  a experienced Cannabis vape pen and oil cartridge manufacturer, and we're proud to be one of the most established and trusted OEM/ODM vape pen manufacturers in the industry.
As an ISO9001-certified factory, we are focused on providing our customers with products of the highest quality and safety standards.
We're trusted to produce quality products for many well-known and beloved brands. HZC is happy to offer high-quality products at a low price, and we would be obliged to provide you with the products you need.
Get in touch with HZC. We'd love to work with you!
HZC Vapor's promise is to provide you with high-quality products at a low price. Promised delivery times will always be met.