You've heard about e-liquid vaping, and you've heard about dry herb vaping.
Oil vaping, though, is a term that might be new to you. The e-liquid and hemp vaping industries have intersected in interesting ways over the past several years, and one of the products of that intersection is the fact that many people around the world are now vaping CBD oil.
Is CBD vaping a trend that has already captured your curiosity?
Let's learn more about how it works.
What Is CBD Oil?
CBD oil is a natural extract of the industrial hemp plant. Industrial hemp is the same plant as marijuana, but careful breeding has eliminated virtually all of its psychoactive THC content.
In past years, the most common reasons for growing industrial hemp were to use its strong fibers and oil-rich seeds. Hemp is a complex plant, however, that's full of beneficial cannabinoids and terpenes.
Of those, THC is the only one that makes you feel high. Industrial hemp has only trace THC, but it is rich in another cannabinoid – CBD – that may have a wide variety of health benefits.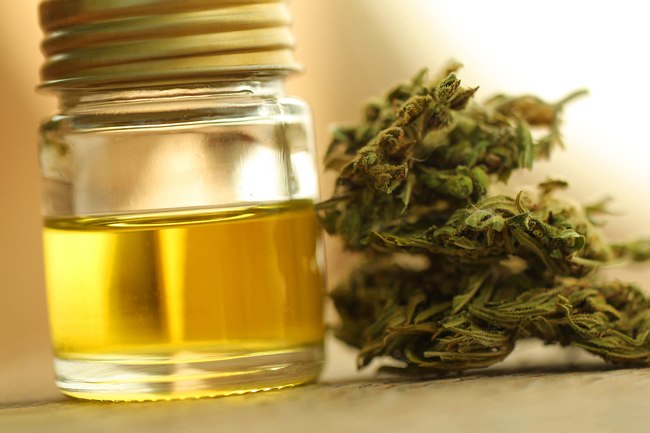 People are trying CBD for conditions ranging from insomnia to anxiety, and many of those people are reporting great results.
Why Do People Vape CBD Oil?
The most common way to use CBD oil is by holding the oil under the tongue before swallowing it.
Holding the oil sublingually allows the tissues in the mouth to begin absorbing the CBD before the digestive system handles the rest.
The drawback of using CBD oil orally, though, is that full processing of the CBD by the digestive system can take up to two hours.
Some people have used CBD for relief from things such as sudden anxiety attacks and chronic pain. For those people, two hours is too long to wait for relief.
That's why CBD vaping has become so popular; the lungs give the CBD a direct path for entering the body through the bloodstream. The onset of relief is much faster when you vape CBD oil.
How Do CBD Oil Cartridges Work?
If you've ever tried vaping CBD oil, you've probably noticed that you can't just put CBD oil in a standard e-liquid vaping tank and expect a good experience.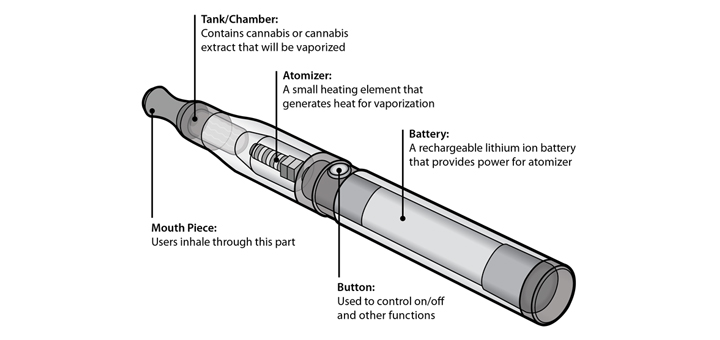 CBD oil is much thicker than e-liquid. It doesn't flow easily through a cotton wick, and that leads to burned wicks and off flavors.
That's why companies such as HZC Vapor have begun to specialize in CBD oil cartridges specifically designed for CBD vaping.
HZC has ditched the traditional cotton wick in favor of a porous ceramic wick with an innovation that the company calls Turbo Permeate Technology.
When you fill one of the company's CBD oil cartridges, the ceramic wick immediately begins to draw in e-liquid from all sides.
The ceramic's ability to absorb a massive amount of oil helps HZC's CBD cartridges create massive plumes of vapor – and since ceramic doesn't burn like cotton, the company's cartridges promote cooler, more stable vaping temperatures.